Theres alot of sites out there that may have tuts on them for this, I found none of them really useful so i did alot of guess work from PSP to Adobe. I took pics of every step which may be more useful then just a bunch of typed words.
Based on Adobe Photoshop 6.0
This will be as simple as i can make it.
Step:1
Select an image you want to make transparent. I have chosen a plant with no background at all. Maybe a bit to simple.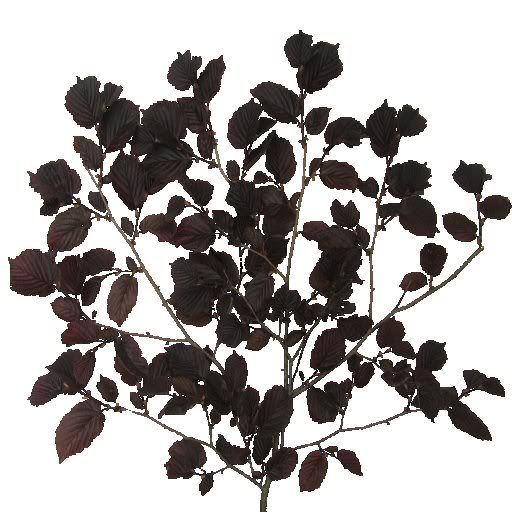 Step:2
Set up your window to show the CHANNEL window as well.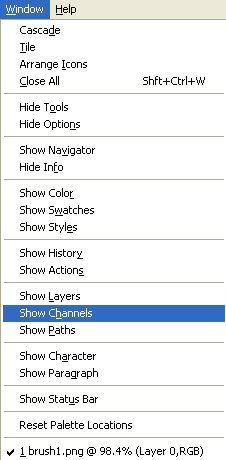 This window should now be showing .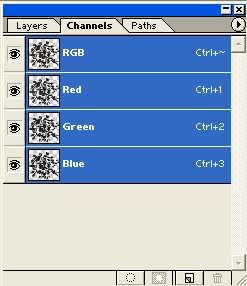 Step:3
Now select the wand and select the parts of the image you DO NOT want transparent. Change the tolerance to your likings as you go. The selection should start to show a dotted out line around the parts.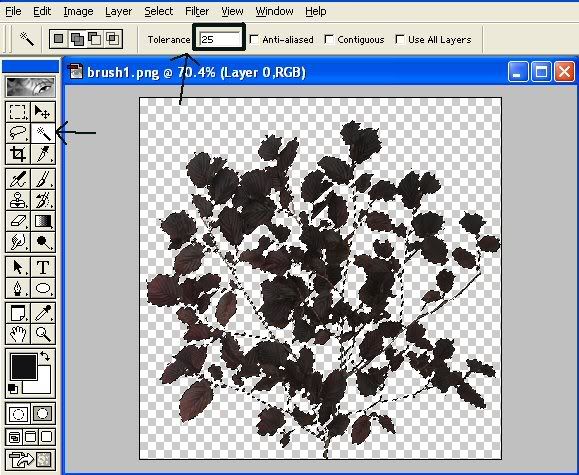 Step:4
Now goto the CHANNEL window and select the CREATE NEW CHANNEL ,as seen marked with an arrow, You should now see a new black image appear with your selection in the background outlined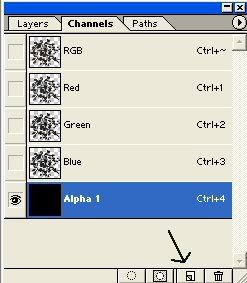 Image shown in black channel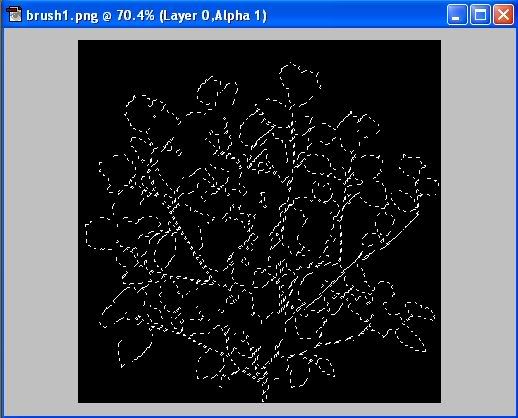 Step:5
Next goto IMAGE menu and choose INVERT.